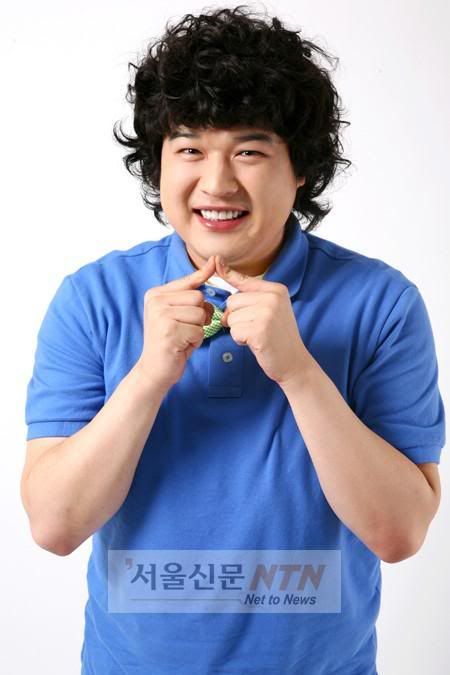 Because of a clinching answer from Super member Leeteuk, Shindong confessed the story that he was on a necessary diet.
Shindong recently appeared in the super junior special episode of "Kim Wonhee's Come To Play".
Shindong said "Originally because of health I had to lose only 5 Kg, and I was light-heartedly little by little losing weight."
Then shindong added "Then one day on air, Leeteuk said 'Our Shindong isn't quitting here! Next week he will lose 10kg more'" and "From that statement I was finally able to lose 20kgs" He explained, making everyone in the studio laugh.
Shindong continued "I have food fantasies so i gained 10kg again, but right now I'm satisfied" he said, laughing.
The episode will be broadcasted on july 13 at 11.05pm.
Source
Credits : Alice @ sj-world.net / Thanks sj1106 for the help

Can be taken out but DO NOT ADD YOUR OWN CREDITS HERE